Discovering the Swiss crowdfunding landscape: regulations, platforms, and market insights
The crowdfunding market in Switzerland is developing rapidly, and funding rates are growing exponentially. With the average income level of the population and the number of private investors, this is not surprising. Moreover, the existing regulation contributes to such growth. The Swiss crowdfunding market is an important part of the global crowdfunding market, crowd-investing in Switzerland is worth a closer look.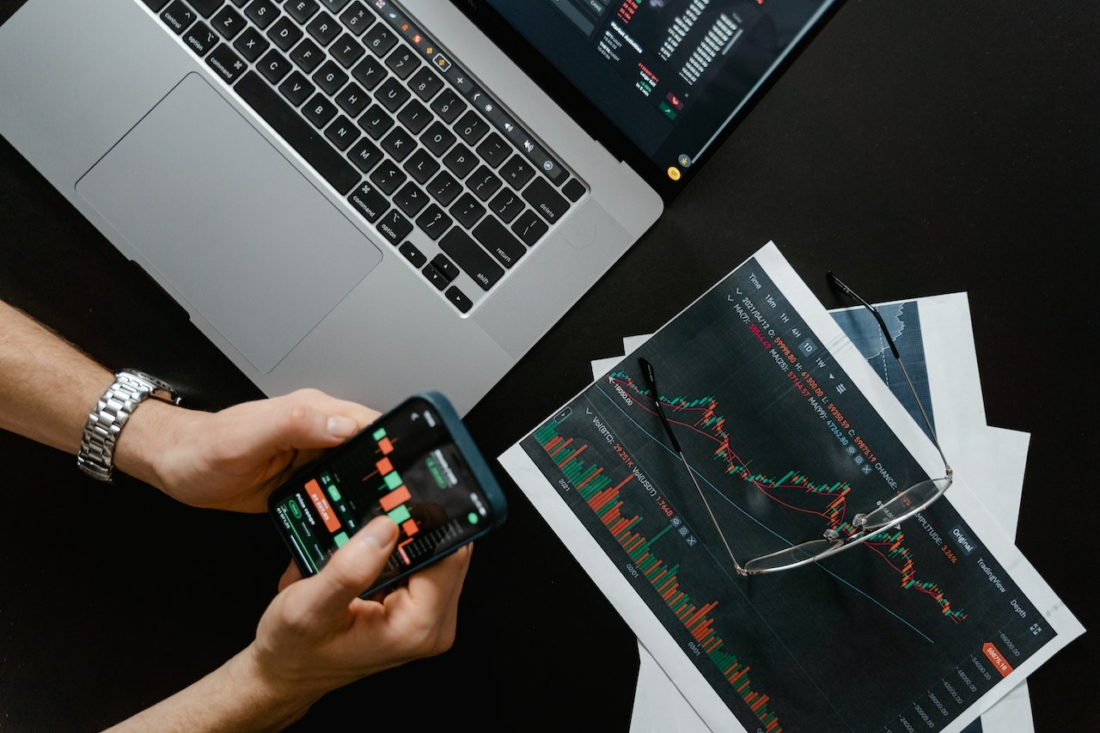 Swiss crowdfunding market
Before 2016, crowdfunding in Switzerland was a very small sector compared to other EU countries. But starting in 2016, this segment started growing exponentially.
In 2015, the funding volume was 27.7 mln CHF. In just one year, this value grew to 126.2 mln CHF. Later on, in 2021, it hit 791.2 mln CHF.
During 2020 – 2021, the Swiss crowdfunding market made up a significant share of the crowdfunding segment based on the transaction volume.
Even though it is expected that the transaction value won't increase exponentially over the next couple of years, the growth rate is expected to stay stable.
Crowdfunding regulations in Switzerland
The financial services market, including the crowdfunding market in Switzerland, is regulated by the Swiss Financial Market Supervisory Authority called FINMA. This regulator doesn't require the platforms to obtain a licence if they pass the raised funds directly to the projects. The same applies if the funds are channelled through a third party (e.g., an escrow account holder) independent of the platform or the project.
So, a P2P lending platform or any platform type may require a licence if they channel funds through their accounts or if the platform's operator accepts funds and, instead of channelling them to the project within 60 days, holds them to perform some commercial activities.
Special requirements apply to project developers. Those project developers that receive funds raised in a crowdfunding campaign directly to their accounts on a commercial basis also must get licensed by FINMA. The licensing requirement mostly applies to loan-based crowdfunding in real estate or a similar sector.
Other than that, FINMA still needs to develop clear requirements for crowdfunding platforms. It doesn't mean that the sector is unregulated because FINMA clearly states that "all currently valid laws governing financial markets apply."
Best crowdfunding platforms in Switzerland
The favourable conditions led to the development of those platforms that enable investing in Europe in general and the formation of purely Swiss crowdfunding platforms. Here is the list of some of the top market representatives.
Rendity
Rendity is a platform focused on real estate investments. It was launched in 2015 with a focus on the German and Austrian real estate markets, but since then, it has expanded its operations to the entire EU area.
The platform has helped to finance over 200 projects, with almost 7% of return per year.
With a minimum investment of just 500 EUR, the platform allows everybody to participate in investing in the most promising real estate projects. The investment period on the platform varies from 12 to 48 months.
Maclear
Maclear is a new P2P lending platform that was launched in March 2023. And in April, the company published a full audit conducted by Grant Thorton, a financial consulting firm. To ensure regulatory compliance, the platform has already joined PolyReg, a self-regulatory organisation that operates under the supervision of FINMA and follows the anti-money laundering policies.
The platform claims to provide investors with returns between 13% – 14%. Maclear allows investing with just 50 EUR as a minimum deposit and also promises to new investors the following rewards:
1% cashback on all investments;
1% referral bonus for both parties;
2% loyalty bonus.
Maclear caters to a wide project range, including business loans, real estate, and others. Once more projects are listed on the platform, it's has all the chances to grow into a strong player in the P2P crowdfunding sector.
Yeldo Crowd
Yeldo Crowd is a Yeldo Group's real estate equity crowdfunding platform that offers institutional investors prime investment opportunities with a focus on the German, Austrian, Italian, and Swiss real estate sectors.
Yeldo Group was founded in 2018 with the aim of democratising the real estate market by granting direct access to institutional-class real estate property. Additionally, Yeldo Crowd offers an option for alternative investment and acts as a substitute for traditional banking services.
While Yeldo Group is focused on institutional investors, Yeldo Crowd aims to expand the opportunities to retail investors.
Yeldo Crowd was launched in 2023, and the first project listed there raised 2.4 mln EUR, a record amount for a real estate crowdfunding portal in debut. Only 49% were subscribed by professional investors with an average contribution of 39,000 Euros. It shows clearly that institutional real estate projects can be funded even by retail investors that can invest whose investments don't exceed 10,000 Euros.
Bottom line
The Swiss crowdfunding market has expanded significantly within the last few years, and the growth continues. It leads to the launching of ambitious new platforms and makes established companies look for new ways to attract investors and project hosts. The existing regulations landscape and a rigorous market dynamics are likely to keep stimulating the Swiss crowdfunding industry.