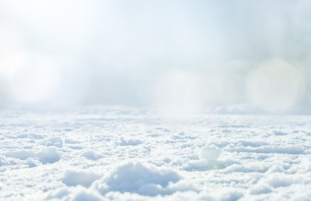 Vilniaus priemiescio loftai
Profitus
CrowdSpace is not liable for the content presented in this offering. Check with the information on the official Profitus website and make informed decisions based on your own research.
New stage project "Vilniaus priemiescio loftai". Project financing will be allocated for real estate development. The funds of the first stage will be allocated for the development of real estate and refinancing of the existing loan. The amount collected is EUR 65 000.
The project owner is developing a real estate project in Vilnius "Vilniaus priemiescio loftai". 36.3 acres of land in Vilnius, Vismaliuku str. 44 is planned to build a 36-apartment residential house, with 36 parking spaces. The total area of the house under construction is 1,830 square meters. The apartments are planned to be sold for EUR 1 694 per square meter, and parking spaces will be sold for EUR 3 630. The planned sales revenue of the whole project is 3 230 000 euros. The project owner has experience in developing real estate projects and has already developed real estate projects covering more than 15,000 square meters. It is planned to complete the construction in the third quarter of 2022.
To ensure the interests of investors, a 36.30 acres plot of land is pledged in Vilnius, Vismaliuku str. 44. The project is located in a quiet area away from the city centre. Surrounded by nature, the Veržuva Hydrographic Reserve is nearby. The city centre is just a 20-minute drive away. According to an independent real estate appraiser, the value of the mortgaged property is EUR 147 000.
The maximum amount of project funding is EUR 1 450 000. The project is financed according to the current valuation of the mortgaged property until it reaches the set maximum LTV. Once the maximum LTV is reached, a new valuation of the property will have to be performed and further stages of the Project financing will be announced and collected only if the set maximum LTV is not exceeded – 70%. LTV at this stage – 45%.
Interest by investment amount:
-From EUR 100 to EUR 2 999 – 9%
-From EUR 3 000 – 10%
Important: investments made separately are not aggregated.
We plan to collect the accumulated amount within 7 days with the possibility to extend it to 21 days without raising funds.