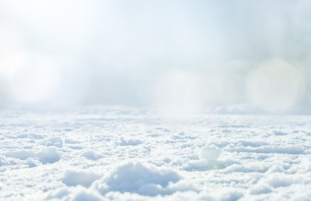 CrowdSpace is not liable for the content presented in this offering. Check with the information on the official Profitus website and make informed decisions based on your own research.
We introduce a new project to invest in "Vilkiskiu namas", the investment will be used for the real estate expansion. Required investment – EUR 80 500.
About the owner of the project:
The owner has long years of experience in RE expansion. He already had investments on Profitus platform and successfully finished 3 projects (Dvibutis "Seimos kvartale", "Siaures sodai", "Komfortiski soduose"). For now the owner is in a process of finishing a few other projects crowdfunded on Profitus ("Vilniaus priemiescio loftai" and "Rapsu namas").
Project aim:
To expand 124.56 Square meters residential house located on 6.05 Are land. At this moment the residential house is registered as two different objects (77.53 Square meter garden house and 47.03 Square meter outhouse). Soon both buildings will be registered as one residential house. The owner will use crowdfunded money to pay off finished house-building, building resources and will finish building works. This loan will be covered by this RE selling revenue. The planned revenue is EUR 145 000.
To secure the interests of investors, real estate is pledged with a primary mortgage:
To protect the interests of investors, a 77.53 Square meters residential house and a 47.03 Square meter outhouse located on 6.05 Are land are pledged. Land with the buildings is located Ketvirtoji st 14, Vilnius district. According to an independent real estate appraiser, the value of the mortgaged real estate is EUR 115 000.
Interest depending on the size of investment:
– From EUR 100 up to EUR 499 – 10%
– From EUR 500 up to EUR 2 999 – 10,5%
– From EUR 3 000 – 11%
Disclaimer: individual investments are not added up.
We are planning to collect the crowdfunded amount within 7 days. In the case of not collecting within 7 days, we have a possibility to extend it to 21 days.