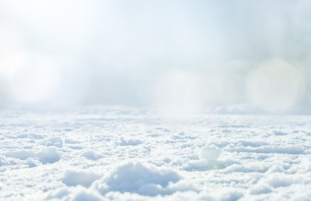 CrowdSpace is not liable for the content presented in this offering. Check with the information on the official Profitus website and make informed decisions based on your own research.
The financing of the "Trakes namai" project will be used to refinance the existing loan and further development of the project. The amount to be raised is EUR 127 000.
"Trakes namai" is an A + energy class newly built residential quarter, 60-120 sq. m houses, with 6 acres of land, two parking spaces and tidy well-being. The house is equipped with full finishing, selling price of one sq. m is EUR 1 200. When purchasing these houses, there is an opportunity to take advantage of credit subsidies for the purchase of the first home. Currently, the project owner is already selling built houses, 17 of the 41 houses have already been sold, and reservation agreements have been signed for another 22 houses. The total value of the contracts for the houses sold is EUR 1 700 000. The estimated sales revenue for the entire project is EUR 4 200 000.
In order to ensure the interests of investors, real estate is mortgaged – recreation premises (apartment), located in the newly built luxury project "Birutes parko vilos", Vytauto str. 6F-1, in the city of Palanga. From here, the city's main points can be reached in a few minutes, and the Baltic Sea is just an 11-minute walk away. The apartment is fully finished, furnished, with all appliances and tidy well-being. According to the independent real estate appraiser UAB Inreal, the value of the property pledged to investors is EUR 201 000.
The project owner has experience in the implementation of real estate projects – has developed more than 2000 square meters of projects – in Stirtupes, Trakes streets in Klaipeda district.
Interest by investment amount:
– From EUR 100 to EUR 4 999 – 9%
– From EUR 5 000 – 10%
Important: separately made investments are not aggregated.
We plan to raise the amount within 7 days, with the option of extending it to 21 days if we do not raise funds.