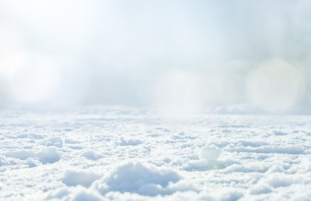 Tintiniskiu dvibuciai II
Profitus
CrowdSpace is not liable for the content presented in this offering. Check with the information on the official Profitus website and make informed decisions based on your own research.
We present the second stage of the phased financing project "Tintinishkiu duplexes". The funds of this stage will be allocated to the refinancing of the loan of the first stage. The amount collected at this stage is 35,100 euros.
The aim of the project:
The owner of the project is developing a block of two-apartment houses in the Vilnius district, in the village of Tintiniškii. Five two-family houses will be built on five plots of land, totaling 10 property units (apartments). The total area of all houses under development is about 1,350 square meters. This loan will be covered by the income from the sale of real estate. The planned sales revenue of the entire project is about 2,100,000 euros.
Progress of the project:
After the first stage of investment, the loan funds were used for reforming the plots, arranging access roads, and buying the necessary equipment and materials for the foundations. The real estate developer is continuing the construction work, which is planned to be completed by December – the walls, roof, and windows of the first house will be built, and the foundations of the second house will be laid.
To ensure the interests of investors, real estate is pledged with a primary mortgage:
To protect the interests of investors, 5 plots of land with a total area of 147.93 acres are pledged at the address Tintiniškių St., Tintiniškių k., Vilnius district. According to an independent real estate appraiser, the value of the mortgaged real estate is 120,100 euros.
The maximum planned financing amount of the Project: 915,000 euros. The project is financed according to the current valuation of the mortgaged property until it reaches the set maximum LTV. Once the maximum LTV is reached, a new valuation of the property will be carried out and the further stages of financing of the Project will be announced and collected only if the set maximum LTV is not exceeded. The loan-to-mortgage value ratio (LTV) at this stage is 30%.
Interest according to the size of the investment:
– From EUR 100 to EUR 499 – 10.5%
– From EUR 500 to EUR 1,499 – 11%
– From EUR 1,500 – 11.5%
Important: individual investments are not cumulative.
We plan to collect the collected amount within 7 days with the possibility of extending it until the 21st. without fundraising.