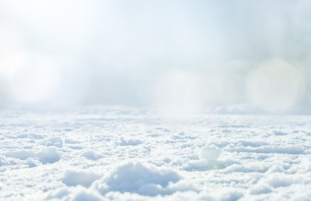 Terraces of Neris
Profitus
CrowdSpace is not liable for the content presented in this offering. Check with the information on the official Profitus website and make informed decisions based on your own research.
Staged project for real estate development "Neris Terasos". This is the first phase of this project, the amount collected is 45 000 EUR. The funds of this stage will be allocated for the implementation of the transformation project – design, change of the purpose of the pledged plots, installation of the road and communications.
Neris Terasos is a new project in Vilnius. Very quiet place, surrounded by forests, near the bank of the Neris. 12,61 ares of garden and 2,09 hectares of forestry in the plots, the project owner will carry out a redevelopment project – will change the purpose and form 4 residential plots, where he plans to build 4 luxury houses of 230-250 sqm. After installing a house with partial finishing – they will be sold. The estimated selling price is 1,600 euros per square meter. The planned sales revenue of the whole project is 1,5 million. euros.
As a guarantee to investors, real estate is pledged, which will be developed – 66,83 sq.m residential house with 12,61 ares of garden land and 2,09 hectares of forestry land at Kryzioku str. 286, Vilnius. Investors at all stages will be pledged the property with a primary mortgage
Maximum planned amount of project financing: EUR 1,000,000. The borrower will have the right to borrow additionally in other stages, provided that it does not exceed the maximum LTV of 70%. The project is financed according to the current valuation of the mortgaged property until it reaches the set maximum LTV. Once the maximum LTV is reached, a new valuation of the property will have to be performed and further stages of the Project financing will be announced and collected only if the set maximum LTV is not exceeded.
We plan to collect the accumulated amount within 7 days with the possibility to extend it to 21 days. without raising funds.