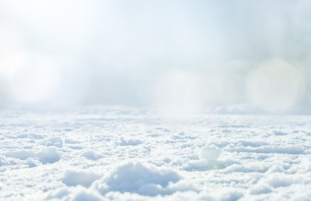 CrowdSpace is not liable for the content presented in this offering. Check with the information on the official Profitus website and make informed decisions based on your own research.
Tiek įmonė, tiek įkeitimo davėjas (vienas įmonės savininkų) disponuoja įvairiu nekilnojamuoju turtu. Nuosavybės teise valdomo NT portfelio restruktūrizacijos (pertvarkymui efektyvinimo tikslu) procesams finansuoti, esančių įsipareigojimų vykdymui, o taip pat laukiančiai investicijai į kai kurių (stambių) žemės sklypų plėtrą finansuoti, su tikslu juos suskaidyti ir maksimizuoti šių aktyvų vertę.
Pagrindinis UAB "Vasga" valdomas nekilnojamas turtas yra 3,2 hektarų žemės sklypas prie Vilniaus, Ukmergės pl. 15-ajame kilometre, Avižieniuose. Šis sklypas skirtas pramonės ir sandėliavimo objektams. Taip pat įmonė valdo keliolika sklypų Druskininkuose Neravų gatvėje, kurių plotas per 150 arų.
Paskolai įkeičiama puikiai įrengtas daugiau nei 200 kv.m ploto butas prestižinėje M.K. Čiurlionio gatvėje Vilniuje.
Daugiau informacijos rasite prie dokumentų pateiktame informaciniame dokumente.