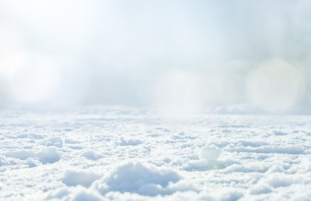 Siaures sodai II
Profitus
CrowdSpace is not liable for the content presented in this offering. Check with the information on the official Profitus website and make informed decisions based on your own research.
We present the second stage of the project "Siaures sodai". The funds of this stage will be allocated for the development of the real estate. The amount collected at this stage is EUR 37 000. The loan will be repaid from the project sales proceeds.
After the first stage of the project, the house under construction was covered with a roof, windows were installed, the house was fully insulated and plastered with decorative plaster. Partitions were built inside the house, a staircase frame was installed, communications were installed – electricity, water supply.
The project will be developed on a 6.2-acre plot of land, Siaures sodu str. in Vilnius. The project will build 79.68 sq. M. m area, energetic A + class, one-room house. The planned sale price is EUR 130 000.
To ensure the interests of investors, a 6.20-acre plot of land with 79.68 square meters of buildings, a garden house and a pantry building in Vilnius, Siaures sodu 4-th. 102. The value of the pledged property according to an independent real estate appraiser is EUR 111 000.
The maximum funding amount is EUR 75 000. The borrower will have the right to borrow additionally in other stages, provided that it does not exceed the maximum LTV of 70%. The project is financed according to the current valuation of the mortgaged property until it reaches the set maximum LTV. The loan-to-value ratio (LTV) at this stage is 65%.
We plan to collect the accumulated amount within 7 days with the possibility to extend it to 21 days. without raising funds.