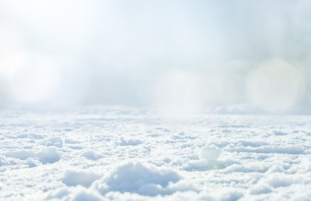 CrowdSpace is not liable for the content presented in this offering. Check with the information on the official Profitus website and make informed decisions based on your own research.
Loan for real estate development – stage V of "Seimos aleja". The company will use the borrowed funds in the this stage for further development of the project. 19 homes are already reserved.
Assets (parcels of land) pledged to investors during this and previous funding stages will also be used to secure the obligations of the project owner in the next (additional) stages of financing, provided that the project owner raises the value of the pledged property to a maximum LTV of 60%. Investors of all stages will be pledged with a primary mortgage.
When investing into this project, during the second and subsequent funding stages, the invested funds will be repaid to investors only after settlement with the investors who have invested in the previous funding stages. This condition does not affect the seniority of the investor's right to the collateral, the overall ratio of the collateral to the amount of the investment. This provision will also not apply in the event of termination of the loan agreement.
Maximum planned amount of funding for the project: EUR 3,000,000. Each part of the loan will have to be repaid within 12 months, but no later than 31 July 2021.
The project is funded based on the current mortgage valuation until it reaches the maximum LTV set. When maximum LTV is reached, a new valuation of the property will be required and further project funding stages will be announced and collected only if the maximum LTV set is not exceeded.
We plan to raise the amount within 7 days, with the option of extending it to 21 days if we do not raise funds.
Learn more about "Seimos aleja": www.seimosaleja.lt