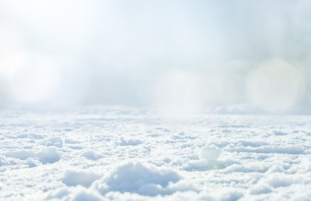 Seimos aleja III
Profitus
CrowdSpace is not liable for the content presented in this offering. Check with the information on the official Profitus website and make informed decisions based on your own research.
Paskola NT vystymui – "Šeimos alėja" III etapas. Trečiuoju finansavimo etapu pasiskolintas lėšas įmonė naudos tolimesniam projekto vystymui. Planuojama pastatyti 42 namus. Beveik ketvirtadalis namų jau rezervuoti.
Šio ir ankstesnio finansavimo etapų metu investuotojams įkeistas turtas (sklypai) bus naudojamas užtikrinti ir kitų (papildomų) finansavimo etapų projekto savininko įsipareigojimus su sąlyga, kad projekto savininkas pakels įkeičiamo turto vertę iki tokios, kad atitiktų maksimalų nustatytą LTV – 60 %. Visų etapų investuotojams turtas bus įkeistas pirmine hipoteka.
Investuojant į šį Projektą, antro ir vėlesnių finansavimo etapų metu Investuotos lėšos Investuotojams bus grąžintos tik po to, kai bus atsiskaityta su pirmesniuose finansavimo etapuose investavusiais Investuotojais. Ši sąlyga nedaro įtakos Investuotojo teisės į Užtikrinimo priemonės pirmenybei, bendram Užtikrinimo priemonių ir Investicijų sumos santykiui. Ši sąlyga taip pat nėra taikoma Paskolos sutarties nutraukimo atveju.
Maksimali planuojama Projekto finansavimo suma: 3 000 000 Eur. Kiekviena paskolos dalis turės būti grąžinta per jai nustatytą terminą: 12 mėn., bet ne vėliau nei 2021-07-31.
Projektas finansuojamas pagal esamą įkeičiamo turto vertinimą iki kol pasiekia nustatytą maksimalų LTV. Pasiekus maksimalų LTV turės būti atliekamas naujas turto vertinimas ir tolimesni Projekto finansavimo etapai bus skelbiami ir renkami tik tuo atveju, jeigu nebus viršijamas nustatytas maksimalus LTV.