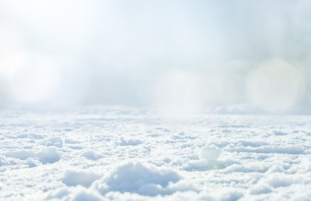 Satrininku namai
Profitus
CrowdSpace is not liable for the content presented in this offering. Check with the information on the official Profitus website and make informed decisions based on your own research.
Phased financing project for real estate development – Phase I. The purpose of the loan is the development of two-apartment residential houses located in Vilnius.
It is planned to build 4 residential two-apartment houses (8 apartments in total) with a total area of 995 sq. M. m. Once the houses are partially finished, they will be sold. The estimated selling price is 1,500 euros per square meter. The planned sales revenue of the whole project is 1.5 million. euros. It is planned to complete the construction works by 2022. February.
The company has accumulated successful experience in real estate development. The for-profit investor community has funded 4 previous projects by this developer. All projects were successfully implemented, all investors were settled on time.
As a guarantee to investors, land plots are pledged in a well-developed place – in Kalnenai, at Satrininku str. 22, 28, 30 and 36, Vilnius. The purpose of the land plots is the territory of one-room and two-room houses, which covers an area of 26.22 ares of land.
Maximum planned funding: EUR 700 000. The Borrower will be entitled to borrow additionally in other stages, provided that it does not exceed the established maximum ratio of the value of the loan and the collateral – 70%. The official asset value ratio (LTV) at this stage is 50%.
Interest by investment amount:
From EUR 100 to EUR 499 – 7.5%
From EUR 500 to EUR 2,999 – 8%
From EUR 3 000 to EUR 9 999 – 8,5%
From 10,000 EUR – 9%
We plan to collect the accumulated amount within 7 days with the possibility to extend it to 21 days. without raising funds.