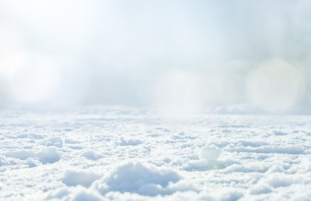 CrowdSpace is not liable for the content presented in this offering. Check with the information on the official Profitus website and make informed decisions based on your own research.
We present a new phase financing project "Salotes vakarai", the funds of which will be allocated to the development of real estate. The amount collected at this stage is EUR 180 000.
About the project:
The project owner will use the funds raised in this phase to purchase a 37.92-acre plot of land where he plans to develop a 4 000-square-meter apartment building. At the moment, the plot of land is for recreational use, but it is planned to change its purpose to the construction of building apartments in the near future. After changing the purpose of the plot of land, the project owner will design an apartment building and obtain building permits.
To ensure the interests of investors, real estate is pledged with a primary mortgage:
A plot of land with an area of ​​37.92 acres is pledged as a means of security to protect the interests of investors, at the address of Vilnius City Salotes village. According to an independent real estate appraiser, the value of the mortgaged real estate is EUR 447 000.
The maximum financed amount is EUR 1 500 000. The project is financed according to the current valuation of the mortgaged property until it reaches the set maximum LTV of 70%. Once the maximum LTV is reached, a new valuation of the property will have to be carried out and the further stages of financing of the Project will be announced and collected only if the set maximum LTV is not exceeded. The loan-to-mortgage value ratio (LTV) at this stage is 41%.
Interest according to the size of the investment:
– From EUR 100 to EUR 499 – 10%
– From EUR 500 to EUR 2 999 – 10.5%
– From EUR 3 000 to EUR 9 999 – 11%
– From EUR 10 000 to EUR 19 999 – 11.5%
– From EUR 20 000 – 12%
Important: individual investments are not cumulative.
We plan to collect the collected amount within 7 days with the possibility of extending it until the 21st. without fundraising.