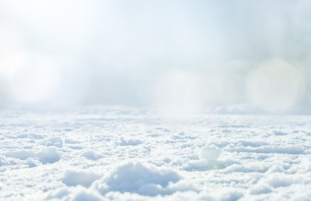 Rieses dvibutis II
Profitus
CrowdSpace is not liable for the content presented in this offering. Check with the information on the official Profitus website and make informed decisions based on your own research.
We present the second stage of the staged financing project "Rieses dvibutis" Funds for this phase will be used to complete construction work. The amount to be raised is EUR 69 000.
The project has already carried out facade installation works, underfloor heating, sewerage and ventilation systems, as well as concrete floors and gypsum partitions. In the second stage, masonry walls will be plastered, terraces will be installed outside, the yard will be ironed, fences will be installed and paving will be laid. The procedure of registering the completion of the house is currently underway, the registered completion at this stage is 78%. After this procedure, the house will be divided into two apartments and two property units will be registered by way of project proofreading (program A).
To protect the interests of investors, real estate is pledged – a 349,84 sq. m residential house with a 10,6 are plot of land, address Vanagines Sodu 5th str. 1, Vilnius district. The registered completion of the mortgaged house is 78%. According to an independent real estate appraiser, the value of real estate pledged to investors is EUR 280 000. The real estate being developed is pledged with a primary mortgage, so the value of the pledged property is constantly increasing.
The maximum amount funded is EUR 250 000. The project is financed according to the current valuation of the mortgaged property until it reaches the set maximum LTV – 70%. Once the maximum LTV is reached, a new valuation of the property will have to be performed and further stages of the Project financing will be announced and collected only if the set maximum LTV is not exceeded. The loan-to-value ratio (LTV) at this stage is 70%.
Interest by investment amount:
– From EUR 100 to EUR 999 – 9%
– From EUR 1 000 to EUR 4 999 – 9,5%
– From EUR 5 000 – 10%
Important: investments made separately are not aggregated.
We plan to raise the amount within 7 days, with the option of extending it to 21 days if we do not raise funds.