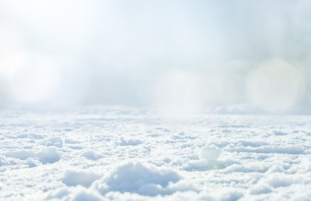 Quarter "Trakes namai"
Profitus
CrowdSpace is not liable for the content presented in this offering. Check with the information on the official Profitus website and make informed decisions based on your own research.
Loan for working capital, development of real estate project "Trakes namai". The company is developing a residential project in Klaipeda district.
Investors are pledged 59.3 sq. M. m holiday apartment at Vytauto str. 6F-1, in Palanga. The apartments are fully equipped.
Project funds will be allocated for the development of the Trakes Namai project. This is a new construction project that develops 43 individual, energy A + class houses. Designed to meet the needs of future residents. Under construction 60-120 sq. M. m house, with 6a plots, two parking spaces and tidy well-being. When equipped with full finishing, the planned selling price is 1,200 euros per square meter. There is an opportunity to take advantage of subsidies when purchasing these houses. At present, 13 houses have already been built. Preliminary sales contracts worth EUR 1 146 000 have been signed for 15 houses.
The project developer has many years of experience in developing similar projects. The main activity of the developer is the laying of foundations, and the income from this activity will be used to pay interest to investors. The developer has already started the project, invested more than EUR 370 000 own funds.
For investors more than EUR 5,000 in addition + 1% to the annual interest. The property will be pledged as a primary mortgage.
We plan to collect the accumulated amount within 7 days with the possibility to extend it to 21 days. without raising funds.