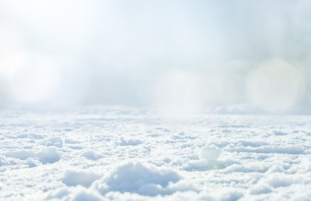 Prekybos centro pletra
Profitus
CrowdSpace is not liable for the content presented in this offering. Check with the information on the official Profitus website and make informed decisions based on your own research.
We present the phased financing project – "Prekybos centro pletra". The project owner will use the pooled funds for property development. The amount to be raised in this phase is EUR 108 000.
About the project owner:
The project owner has experience in real estate. The developer has developed more than 10 000 square meters of projects ("Meguvos g. 9, Palanga", "Meguvos g, 11A, Palanga", "Meguvos g. 11-2, Palanga", "Mokyklos g. 71, Palanga", "Mokyklos g. 69, Palanga", "Liepu tak. 6, Palanga", "Maluno g. 8, Palanga", "Dineikos g. 5, Druskininkai").
About the project:
The project owner is developing a shopping centre project for rent in Pagėgiai. The project has a development area of 583.4 square metres. The developer has signed a 5-year lease agreement with Pepco (with the right to extend the lease term for an additional 5 years). This loan will be repaid by the refinancing bank or from the proceeds of the sale of other properties.
Interest by investment amount:
– From EUR 100 to EUR 499 – 9.5%
– From EUR 500 to EUR 1 999 – 10%
– From EUR 2 000 to EUR 3 999 – 10.5%
– From EUR 4 000 – 11%
Important: investments made separately are not aggregated.
We plan to raise the amount within 7 days, with the option of extending it to 21 days if we do not raise funds.