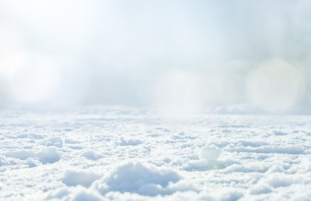 Pragiedruliu 6-tosios namas II
Profitus
CrowdSpace is not liable for the content presented in this offering. Check with the information on the official Profitus website and make informed decisions based on your own research.
We present the new stage of the phased financing project – "Pragiedruliu 6-tosios namas II". The project owner will use the pooled funds for real estate development. The amount to be raised is EUR 17 000.
About the project owner:
The project owner has experience in real estate development. The project owner has experience in financing and successfully implementing the project "Gyvenamasis namas Antakalnyje" on Profitus platform.
About the project:
The owner of the project is developing a 176.62 square metre single-family dwelling house on a 0.0622 hectare plot of land in Vilnius. The house is currently 39% complete. The house will be sold upon completion of the construction works. The estimated sale proceeds are EUR 350 000.
Project progress:
The project owner has used the funds raised in the first phase to install the sewerage system, foam the floor, install the slab and start bricklaying the second floor. The funds raised in this phase will be used to continue the construction works.
The maximum financed amount is EUR 250 000 (EUR 80 400 already raised). The project is financed according to the current valuation of the mortgaged property until it reaches the set maximum LTV of 70%. Once the maximum LTV is reached, a new valuation of the property will have to be carried out, and the further stages of financing the project will be announced and collected only if the set maximum LTV is not exceeded. The loan-to-value ratio (LTV) at this stage is 60%
Interest by investment amount:
– From EUR 100 to EUR 499 – 9.5%
– From EUR 500 to EUR 1 999 – 10%
– From EUR 2 000 – 10.5%
Important: Individual investments are not aggregated and cannot be pooled.
We plan to raise the amount within 7 days, with the option of extending it to 21 days if we do not raise funds.