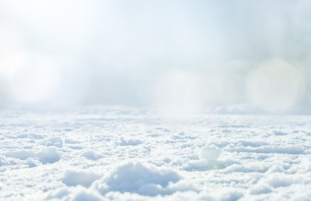 Poilsio namai "Mežliči" II
Profitus
CrowdSpace is not liable for the content presented in this offering. Check with the information on the official Profitus website and make informed decisions based on your own research.
We present the second stage of the phased financing project "Poilsio namai "Mezlici" in Latvia. The funds raised will be used for the development of the holiday home quarter. The amount to be raised is EUR 25 000.
About the project:
The project owner is developing a new camping houses project in Latvia. In total, project owner will build 4 houses by the lake. The houses under construction will be 44 square meters, each of which will have a terrace of 15 square meters. The construction costs of the whole project amount to EUR 145 000. For this project, the project owner has received EU support from which the costs of this loan will be covered.
Progress of the project:
After the first stage of financing, the construction of two more houses has started, a total of 4 are already under construction, and the first two houses are already fitted with windows and the roof is covered. The funds of the second stage will be used to continue the construction works. Once the holiday homes are installed, they will be rented for short-term rent.
To secure the interests of investors, real estate is pledged with a primary mortgage:
To secure the interests of investors a 50.85-acre land plot with 4 houses under construction is pledged, at Mezlici, Aglonas pagasts, Preilu novads, LV-5304. According to an independent real estate appraiser, the value of real estate pledged to investors is currently EUR 88 000.
This is the last phase of the project. The maximum amount of project funding is EUR 50 000 (EUR 25 000 has already been raised). LTV at this stage is 57%.
Interest by investment amount:
– From EUR 100 to EUR 999 – 8%
– From EUR 1 000 – 9%
Important: separately made investments are not aggregated.
We plan to raise the amount within 7 days, with the option of extending it to 21 days if we do not raise funds.