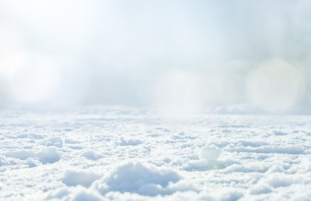 CrowdSpace is not liable for the content presented in this offering. Check with the information on the official Profitus website and make informed decisions based on your own research.
We are presenting a new investment project "Patasines namas", the raised funds will be used for the acquisition of a plot of land with a construction permit and for the start of construction of two semi-detached houses. The amount to be raised for the project is 109,000 euros.
About the project owner:
The shareholder and manager of the company has been working in the field of real estate construction since 2008. Another shareholder in the company has previously implemented a real estate project funded by the Profitus investor community. The project was successfully completed, and timely settled with investors.
Project goal:
The owner of the project is buying an 11-acre plot of land in Kaunas district, where he will build two semi-detached residential houses. A building permit has been obtained and the residential houses have been designed. Part of the financing of this project (EUR 96 thousand) will be used for the acquisition of a plot of land with a building permit, and the remaining part for the construction of foundations and walls. After these works, partial completion will be registered in the project, then construction will continue.
As collateral, investors are pledged real estate with a primary mortgage:
To ensure the interests of investors, a residential house with an area of ​​166.78 square meters and a plot of land of 10.24 ares are pledged, at Patasines str. Kaunas. According to an independent real estate appraiser, the value of the property pledged to investors is EUR 192,000. The loan-to-value ratio is 57%.
Interest by investment amount:
– From EUR 100 to EUR 999 – 10%
– From EUR 1 000 to EUR 4 999 – 10,5%
– From EUR 5 000 – 11%
Important: Investments made separately are not aggregated.
We plan to raise the amount within 7 days, with the option of extending it to 21 days if we do not raise funds.