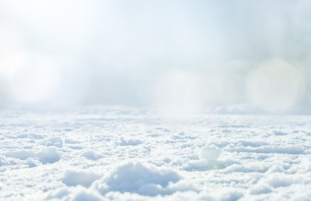 Patalpos "Pazaislio apartamentuose"
Profitus
CrowdSpace is not liable for the content presented in this offering. Check with the information on the official Profitus website and make informed decisions based on your own research.
The financing of the project "Patalpos Pazaislio apartamentuose" will be used to refinance the existing loan. The owner of the project to sell the existing premises, and after the sale of part of the premises (105 square meters) to repay the loan. The amount to be collected is EUR 98 000.
In the interests of investors, non-residential premises-services premises are pledged, in the classic style project "Pazaislio Apartments", Betonuotoju st. 4-21, Kaune. The premises are located in a green and infrastructurally developed place of Kaunas, near Pažaislis and Kaunas Lagoon Regional Park. According to an independent real estate appraiser, the value of the property pledged to investors is EUR 177 000.
At present, the premises pledged to investors are equipped with recuperation, part of the ceiling and walls are plastered and painted, and lighting is installed. The whole house is completely finished, the area around the house is tidy and fenced. The registered completion of the mortgaged premises is 100%.
The owner of the project has the status of a reliable developer and together with PROFITUS has successfully developed the project "Pazaislio Apartments", paid interest to investors of all stages on time, repaid the loan. The owner of the project is currently financing and has pledged 4 more property units in Betonuotoju street. The owner is currently active selling and intends to settle with investors from the proceeds of the sale of real estate.
Interest by investment amount:
-From EUR 100 to EUR 4,999 – 8%
-From EUR 5 000 – 9%
Important: individual investments are not aggregated.
We plan to collect the accumulated amount within 7 days with the possibility to extend it to 21 days. without raising funds.