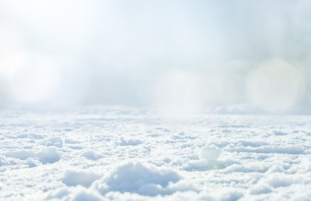 Patalpos Didžiojoje g.
Profitus
CrowdSpace is not liable for the content presented in this offering. Check with the information on the official Profitus website and make informed decisions based on your own research.
We present the project "Premises in Didžioji St.". Project funding will be provided by working capital. The project owner-company is engaged in real estate development, consulting and evaluation.
Liquid real estate is pledged as a guarantee to investors – 130.29 square meters of premises in Vilnius, Didžioji str. 20. 1940 construction, a brick building with mortgaged premises, high ceilings, thick walls. The premises are on the ground floor, partially furnished. The premises have all the necessary communications – electricity, water supply.
According to an independent real estate appraiser, the value of the property pledged to investors is EUR 109,000. The premises are located in the historical and most expensive zone – in the Old Town of Vilnius, near the Town Hall Square. The city's most important points can be reached on foot, and the city's main roads can be reached by car in just a few minutes.
Interest by investment amount:
From EUR 100 to EUR 499 – 7%
From EUR 500 to EUR 50 000 – 7,5%
Important: individual investments are not aggregated.
We plan to collect the accumulated amount within 7 days with the possibility to extend it to 21 days. without raising funds.
The project is accompanied by current photos and visualizations of the premises.