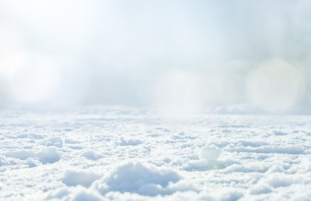 Patalpos Birzelio 23-iosios g.
Profitus
CrowdSpace is not liable for the content presented in this offering. Check with the information on the official Profitus website and make informed decisions based on your own research.
The purpose of the loan of the project "Patalpos Birzelio 23-iosios g." is to finance the previous loan. The previous loan was used for the acquisition of mortgaged real estate. The project owner covered 50% of the funds of the purchase price of the asset.
To ensure the interests of investors, the initial mortgage pledges 945,9 sq. m. area of premises in Birželio 23rd st.12-201, Vilnius. Reconstruction works will be carried out in these premises, during the reconstruction of the premises UAB Neoloftas intends to increase the area of the object due to the installation of the four floor to 1,168 sq. m, (it is planned to install 25 lofts, on average 45-47 sq. m each).
Following the acquisition of the facility, the co-owners of the entire building intend to sign a joint venture agreement for the reconstruction of the building with a construction contractor. This company will carry out project administration, design, general contractor sourcing, and other necessary processes to properly implement the project.
Reconstruction is planned to start by this July, by which time all necessary permits are to be obtained. By the end of 2021, it is planned to install 30% of the lofts. The rest – in the coming years.
The main activity of the group of enterprises to which the developer belongs is the construction of residential and non-residential buildings. The refinancing of the loan is required until the sales of the project under development are started. This loan will therefore be repaid from the proceeds of the sale of the real estate.
Interest by investment amount:
• From EUR 100 to EUR 999 – 8%
• From EUR 1,000 to EUR 9,999 – 8.5%
• From 10,000 EUR – 9%
Important: individual investments are not aggregated.
We plan to collect the accumulated amount within 7 days with the possibility to extend it to 21 days. without raising funds.