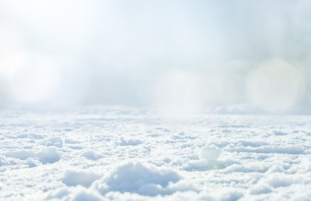 CrowdSpace is not liable for the content presented in this offering. Check with the information on the official Profitus website and make informed decisions based on your own research.
We present a new staged financing project in Trakai district – "Parko namai". This is the first phase of this project. The amount to be collected in the first phase is EUR 110 000. The funds of the first stage will be used for refinancing, and the remaining funds will be used for the implementation of land and planning works.
Parko Namai is a new project in a natural area – Trakai district, by Lake Baltis. The developer plans to build a block of residential, one-apartment houses – a total of 36 houses with full finishing. It is planned to build 80-112 square meters of houses that will be sold. The planned price of one house is up to 130,000 EUR. The sale price per square meter is EUR 1,181, and the total sales revenue of the project is more than 4 million. EUR.
The developer has experience in the development of various types of real estate objects: from industrial premises to residential projects.
An array of land plots with a total area of ??418.68 ares will be pledged to ensure the interests of investors. 37 (36 of them home holdings, and 1 transport destination) land plots will be pledged in Trakai district municipality, Lentvaris eldership – Ramyb?s str. and Parko st. Investors at all stages will be pledged the property with a primary mortgage.
The maximum planned amount of financing is 2,500,000. The borrower will have the right to borrow additionally in other stages, provided that it does not exceed the maximum set LTV of 70%. The project is financed according to the current valuation of the mortgaged property until it reaches the set maximum LTV. The loan-to-value ratio (LTV) at this stage is 43%.
Interest by investment amount:
-From 100 to 999 EUR – 8%
-From EUR 1,000 to EUR 4,999 – 9%
-From EUR 5 000 – 10%
Important: individual investments are not aggregated.
We plan to collect the accumulated amount within 7 days with the possibility to extend it to 21 days. without raising funds.