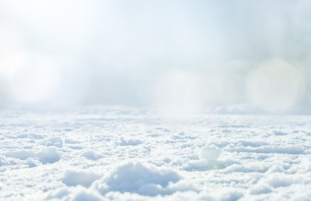 Palepes rekonstrukcija Kauno centre
Profitus
CrowdSpace is not liable for the content presented in this offering. Check with the information on the official Profitus website and make informed decisions based on your own research.
The purpose of the loan is for premises located at A. Mickeviciaus st. 8, Kaunas, for reconstruction. The premises are 486.20 square meters, on the fifth floor. The registered completion of the mortgaged premises is currently 100%, the year of construction is 1953.
It is planned to develop 13 apartments in the project "Attic Reconstruction in the Center of Kaunas". Currently, a building permit has been obtained, the premises are ready for construction work. Project funds will be used to install a new roof, electrical installation, water supply pipes. The purpose of the premises will be changed to residential. If the apartments are equipped with partial or full finishing, they will be sold.
Premises in the center of Kaunas are pledged to ensure the interests of investors:
• 480.20 sq.m premises, A. Mickeviciaus st. 8, in which the developer will carry out the reconstruction and install 13 separate apartments.
• Pledged premises in the very center of Kaunas, only 300 m. to Laisves Alley.
• Useful future apartment area – 570 sq. m. The estimated selling price is Eur 2,000 per square meter. The planned profit of the project is from Eur 648,000. The premises already have a permit for major repairs to the building.
• In the near future, the purpose of the premises will be changed to residential, so the value of real estate will be increased.
Maximum planned amount of project financing: Eur 700,000. The borrower will have the right to borrow additionally in other stages, provided that it does not exceed the maximum LTV of 70%. The project is financed according to the current valuation of the mortgaged property until it reaches the set maximum LTV. Once the maximum LTV is reached, a new valuation of the property will have to be performed and further stages of the Project financing will be announced and collected only if the set maximum LTV is not exceeded. At this stage, the loan-to-value ratio (LTV) is 59%.
For all investors, the property will be pledged as a primary mortgage.
We plan to collect the accumulated amount within 7 days with the possibility to extend it to 21 days. without raising funds.