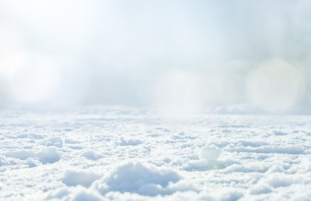 Palepes rekonstrukcija Kauno centre II
Profitus
CrowdSpace is not liable for the content presented in this offering. Check with the information on the official Profitus website and make informed decisions based on your own research.
Phase II of the financing project "Palepes rekonstrukcija Kauno centre". The collected funds will be allocated for the real estate project "Mickeviciaus g. 8" development.
After the previous financing stage, the developer concreted the beams, columns, masonry the walls, introduced the ventilation system, installed water supply and electricity. Roof maintenance was started – the old roof was replaced with a new one, skylights were installed.
The developer is implementing a project of 13 residential apartments "Mickeviciaus g. 8 ". 486,20 square meters of attic premises, equipped with 13 individual 26-60 square meters of apartments. The estimated selling price is EUR 2 100 – 2 200 per square meter. Currently, 9 apartment reservation agreements have been signed, the value of reservation agreements is EUR 763 580. Attic completion is almost 40%.
A 486,20 square meter attic is being pledged to protect the interests of investors on the A. Mickeviciaus str. 8, Kaunas. The attic premises are located in the centre of city Kaunas. Convenient communication with the main points of the city. The value of the property pledged to investors according to an independent real estate appraiser is EUR 503 000.
The maximum amount of project funding is EUR 700 000. The project is financed according to the current valuation of the mortgaged property until it reaches the set maximum LTV. Once the maximum LTV is reached, a new valuation of the property will have to be performed and further stages of the Project financing will be announced and collected only if the set maximum LTV is not exceeded – 70%. LTV at this stage – 40%.
Interest by investment amount:
– From EUR 100 to EUR 999 – 7,5%
– From EUR 1 000 – 8%
Important: individual investments are not aggregated.
We plan to collect the accumulated amount within 7 days with the possibility to extend it to 21 days. without raising funds.