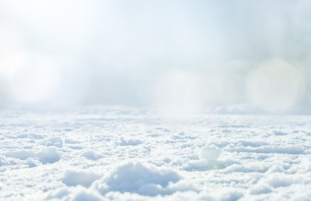 CrowdSpace is not liable for the content presented in this offering. Check with the information on the official Profitus website and make informed decisions based on your own research.
Loan for the development of the real estate project "Vanagupe slenis". The company intends to develop a 30 apartment project in Palanga.
Investors pledged a fully equipped, 98.75 sq. m. m area, residential house with a plot of land, address Kulmo str. 18, Vilnius. Additional pledge of 10.01 a land plot, Gineitiskiu st. 25, Vilnius. For all investors, the property will be pledged as a primary mortgage.
Project funds will be allocated for the development of the Vanagupe Valley project. During the project, a building will be reconstructed, which is located in the northern part of Palanga, right next to a pine forest, just 300 meters to the sea. Surrounded by well-developed infrastructure, bicycle and hiking trails. There are complexes providing quality accommodation and spa services in the neighborhood.
After the renovation and construction of the annex and superstructure, it is planned to form and install a total of 30 apartments. 26 apartments with a sale price of 2,200 euros per square meter will be formed in the existing building. Another 4 apartments will be formed on the superstructure, with an estimated sale price of EUR 3,000 per square meter. The planned sales revenue of the whole project is 2.8 million. euros.
The developer has experience in the implementation of this type of projects: projects in Vilnius, A. Gostauto st. 12 (~ 800 sq.m.) and D?m? str. 3 (~ 1500 sq.m.), where the condition of the premises was improved by redesigning and installing the property. These objects have been successfully developed and sold.
Photos of the mortgaged property are provided.
We plan to collect the accumulated amount within 7 days with the possibility to extend it to 21 days. without raising funds.