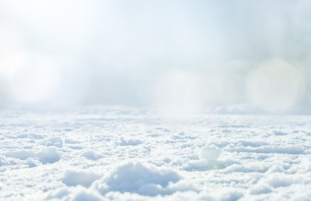 Namai Vaidoto g. 32
Profitus
CrowdSpace is not liable for the content presented in this offering. Check with the information on the official Profitus website and make informed decisions based on your own research.
We present the project "Houses in Vaidoto St. 32", the funds of which will be allocated to the completion of the started houses. The amount collected at this stage is EUR 44 000.
About the project:
The project owner in Kaunas, Vaidoto St. 32, is building 3 semi-detached houses. Currently, the value of one house is tentatively EUR 150 000. After the completion of the planned work, the house will be sold. The planned sales revenue is EUR 400 000. The proceeds of the sale will cover this loan.
The aim of the project is:
The owner of the project will allocate the pooled funds for the construction of three 122-square-meter semi-detached houses. Two houses under development will be for sale, and the third house will not be sold, it will remain with the real estate developer. The house is currently 55% complete, the project will be developed to 80% complete.
As a means of security, real estate is pledged to investors with a primary mortgage:
To protect investors' interests, a house with an area of 112.43 square meters and a plot of land belonging to it with an area of 0.2 hectares are currently being mortgaged at the address: Kaunas, Vaidoto str. 32. According to an independent real estate appraiser, the value of the mortgaged real estate is EUR 135 000.
The maximum amount of financing is EUR 74 000. The borrower will have the right to borrow additionally in other stages, provided that he does not exceed the maximum set LTV – 70%. The project is financed according to the current valuation of the mortgaged property until it reaches the set maximum LTV. The loan-to-value ratio (LTV) at this stage is 55%.
Interest according to the size of the investment:
– From EUR 100 to EUR 499 – 10%
– From EUR 2 500 – 11%
Important: Individual investments are not aggregated and cannot be combined.
We plan to collect the collected amount within 7 days, with the possibility of extending it until the 21st without fundraising.