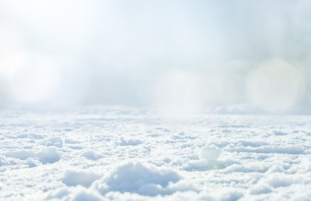 Namai Kalnenuose
Profitus
CrowdSpace is not liable for the content presented in this offering. Check with the information on the official Profitus website and make informed decisions based on your own research.
Staged project for real estate development "Namai Kalnenuose". This is the first phase of this project, the amount collected is 54,000 euros.
"Namai Kalnenuose" – a one-storey, modern residential house project is being developed in Vilnius. Much attention is paid not only to the interior, but also to the facade decoration: one side of the house will be covered with wooden siding, the other – metal decoration. This is an "eco-friendly" project, as it is planned to use environmentally friendly materials for construction.
On a 8.14-acre plot of land, a two-apartment house with a total area of ??228.56 sq. m. The estimated sale price of one part of the house, with full partial finishing, is EUR 148,000. The project has already started, the foundations have been laid and the frame of the house has been built. The funds raised during this financing phase will be used to continue construction work and to refinance the balance of the previous loan.
As a guarantee to investors, real estate is pledged – a plot of land with an area of ??8.14 ares, at Armenu st. 15, Vilnius. For investors at all stages, the property is pledged as a primary mortgage.
The company has experience in real estate development and has been successfully operating since 2011. This loan will be repaid from the proceeds of the sale of the property.
Maximum planned amount of project financing: EUR 350,000. The borrower will have the right to borrow additionally in other stages, provided that it does not exceed the maximum LTV of 70%. The project is financed according to the current valuation of the mortgaged property until it reaches the set maximum LTV. Once the maximum LTV is reached, a new valuation of the property will have to be performed and further stages of the Project financing will be announced and collected only if the set maximum LTV is not exceeded.
We plan to collect the accumulated amount within 7 days with the possibility to extend it to 21 days without raising funds.
Project visualizations are also provided.