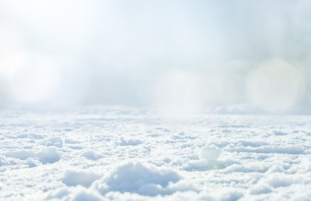 CrowdSpace is not liable for the content presented in this offering. Check with the information on the official Profitus website and make informed decisions based on your own research.
Loan for real estate development – "Maple House" Phase I. The company develops residential apartment buildings. At this stage of financing, the company will use the borrowed funds to pay the remaining purchase price of the land plot and for the further development of the project.
Investors are pledged a plot of land with foundations, where apartment buildings will be built. Currently, the works are already underway, a building permit has been obtained. The foundations of the two apartment buildings were cast. Construction of the first floor of one of the apartment buildings has begun. Residential apartment buildings under construction will also be mortgaged to investors. The developer has already signed as many as 65 sales contracts worth more than EUR 3.5 million.
"Maple house" is a new construction project, energy A + class utility housing, which is designed taking into account the needs of the local climate and building users, therefore energy consumption is extremely low. The project is being developed at the junction of Dainava and Zaliakalnis districts, surrounded by trade, recreation, entertainment and leisure places, medical and educational institutions. The project will improve the well-being, equip outdoor musical instruments, fitness areas, a wooden house, an adventure track, fenced playgrounds. Picturesque rooftop terraces for relaxation.
For those who invest mora then EUR 10,000 are geting 8% annual interest. Investors at all stages will be pledged the property with a primary mortgage.
Maximum planned amount of project financing: 1,200,000 Eur. The project is financed according to the current valuation of the mortgaged property until it reaches the set maximum LTV. Once the maximum LTV is reached, a new valuation of the property will have to be performed and further stages of the Project financing will be announced and collected only if the set maximum LTV is not exceeded – 70%.
We plan to collect the accumulated amount within 7 days with the possibility to extend it to 21 days. without raising funds.
Project visualizations are also provided. More information about the project: www.klevunamai.lt