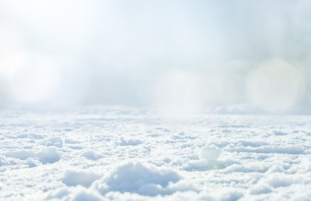 CrowdSpace is not liable for the content presented in this offering. Check with the information on the official Profitus website and make informed decisions based on your own research.
Stage project "Maluno 6", the purpose of the loan – premises located in Maluno st. 6, Palanga, reconstruction. 415.22 sq.m. area of ??non-residential premises, where the premises will be overhauled and the purpose will be changed to recreation and trade.
In the premises pledged to investors, 24 fully equipped 24-48 sq.m. leisure and commercial premises. The total useful floor area will be 759.56 sq.m – 12 rooms on the first and second floors each. The ground floor premises will be loft type, with a mezzanine, will have private courtyards. High ceilings and shop windows throughout the building. There will be a parking lot in the courtyard. The planned selling price of one square meter of premises is EUR 2,000-2,658, the selling price of parking spaces is 3,000-5,000 EUR / unit.
The price of the acquired premises is EUR 400,000, the project developer invests EUR 300,000 in own funds. The project developer has already signed 10 reservation contracts for premises with a total sales amount of EUR 668,336. 7 parking spaces are also reserved.
As a guarantee to investors, real estate is pledged: non-residential premises – workshops (208.42 sq.m.) and non-residential premises – hall (206.8 sq.m.), at Maluno st. 6, Palanga. Investors at all stages will be pledged the property with a primary mortgage.
The company has experience in the field of real estate as a contractor (Business Center "Arka" in Kaunas) and developer (Skalviu Villas). This loan will be repaid from the proceeds of the sale of the property.
Maximum planned amount of project financing: EUR 400,000. The borrower will have the right to borrow additionally in other stages, provided that it does not exceed the maximum LTV of 70%. The project is financed according to the current valuation of the mortgaged property. Once the maximum LTV is reached, a new valuation of the property will have to be performed and further stages of the Project financing will be announced and collected only if the set maximum LTV is not exceeded.
We plan to collect the accumulated amount within 7 days with the possibility to extend it to 21 days. without raising funds.
Project visualizations are provided.