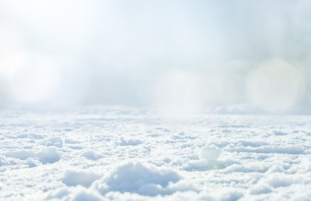 CrowdSpace is not liable for the content presented in this offering. Check with the information on the official Profitus website and make informed decisions based on your own research.
The purpose of the loan is for administrative premises located at Kalvariju str. 125B, Vilnius, acquisition. The premises to be purchased are 817.92 sq.m, on the 8th floor. After purchasing these premises, the borrower will carry out the reconstruction and form 25 separate property units – lofts.
The K125 is the only loft project in this part of the city at an affordable price for future buyers. Panoramic windows, high ceilings and modern housing close to Vilnius city center.
The borrower invests EUR 200,000 his own funds for the purchase of premises. The premises will be divided into 25 separate unique rooms (separate unique numbers will be registered) and sold as lofts. The planned sales prices per square meter with VAT are 1,361-1,714 euros. 6 preliminary sales agreements have already been signed.
Property, that is acquired and mortgaged – only 3 km to the city center of Vilnius. Convenient transportation by both public and private transport. The city center is just a 5-minute drive away.
Investors will be pledged the property with a primary mortgage.
We plan to raise the amount within 7 days, with the option of extending it to 21 days if we do not raise funds.
Photos of the house where premises are located and visualizations of future lofts are provided. More info: https://www.k125.lt