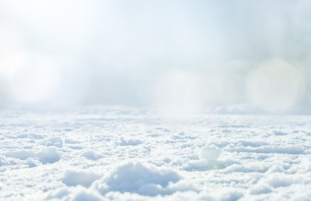 Loftai, Kaunas XXII
Profitus
CrowdSpace is not liable for the content presented in this offering. Check with the information on the official Profitus website and make informed decisions based on your own research.
The twenty-first stage of financing the project "Lofts, Elektr?n? St.". The purpose of the loan is the conversion of administrative premises into apartments.
To form 116 lofts / apartments in the premises pledged to investors. Of these, 40 are already leased and generate rental income. Another 52 apartments will be completed and rented by December 15th. The remaining 24 apartments are still being installed. More detailed information:
• 24 apartments, on the ground floor, are already rented and generate rental income. The planned rental income is 57,600 euros per year.
• 16 apartments are already for rent on the second floor (full finish). The remaining 15 apartments are ready for rent and will be rented soon. The planned rental income is 72,000 euros per year.
• On the third floor, all existing apartments will be rented until 14/12/2020. The planned rental income is 72,000 euros per year.
• Another 24 apartments are being installed on the fourth floor.
Also, the borrower has installed 35 lofts in other premises at the same address that he has already rented. The rental income from these apartments covers the loan costs.
A total of 59 fully equipped apartments (with a total area of ??2172.34 sq.m) and administrative premises (2371.12 sq.m) were pledged to investors. Most of the administrative premises have been converted into apartments, and apartments will be registered in these premises in the near future.
For investors at all stages, the property is pledged as a primary mortgage.
Maximum planned amount of project financing: 1,300,000 Eur. The borrower will have the right to borrow additionally in other stages, provided that it does not exceed the maximum LTV of 55%. The project is financed according to the current valuation of the mortgaged property until it reaches the set maximum LTV. Once the maximum LTV is reached, a new valuation of the property will have to be performed and further stages of the Project financing will be announced and collected only if the set maximum LTV is not exceeded. At this stage, the loan-to-value ratio (LTV) is 53%.
The borrower pays interest to upstream investors on time. An experienced developer has previously successfully implemented similar projects.
We plan to collect the accumulated amount within 7 days with the possibility to extend it to 21 days. without raising funds.