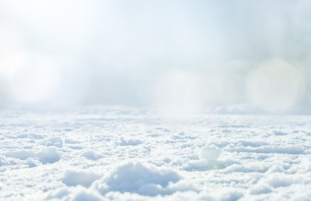 Loftai Kalvariju 125B
Profitus
CrowdSpace is not liable for the content presented in this offering. Check with the information on the official Profitus website and make informed decisions based on your own research.
We are introducing a new financing project "Loftai Kalvariju 125B", the funds of which will be allocated for the working capital and of the company and consturction of current projects. The amount to be raised is EUR 87 000.
The aim of the project:
The project owner will allocate the raised amount for the development of the K125 project under development. There are 57 lofts in the project. The need for the development of this project since the beginning of its development is 2.7 million. euros. This loan will be repaid by the proceeds of the sale of the mortgaged property. Lofts are sold for EUR 60 000-70 000.
To secure the interests of investors, real estate is pledged with a primary mortgage:
To ensure the interests of investors, two apartments with a total area of 54,07 square meters are pledged at the address Kalvariju st. 125B, Vilnius. According to an independent real estate appraiser, the value of the property pledged to investors is currently EUR 125 800.
Interest by investment amount:
– From EUR 100 to EUR 499 – 8%
– From EUR 500 to EUR 999 – 8.5%
– From EUR 1 000 to EUR 4 999 – 9%
– From EUR 5 000 to EUR 9 999 – 9.5%
– From EUR 10 000 – 10%
Important: Individual investments are not aggregated and cannot be combined.
We plan to raise the amount within 7 days, with the possibility of extending it to 21 days if the funds are not raised.