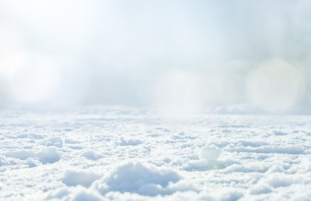 Komercinis pastatas Zujunu 3A
Profitus
CrowdSpace is not liable for the content presented in this offering. Check with the information on the official Profitus website and make informed decisions based on your own research.
New staged financing project "Komercinis pastatas Zujunu 3A". Project funds will be used for document management, foundation casting and the start of construction works. The amount to be collected in the first stage is EUR 72 000.
The project developer intends to build a commercial building in Pilaite district, Zujunu str. It is planned to build and equip 1000 sq. m of commercial premises (900 sq. m of usable area). On April 19-23, the project owner plans to submit project proposals. The total investment in this project will amount to about EUR 850 000. The estimated sale price of commercial premises is EUR 1 500 per square meter. The planned income of the whole project is EUR 1.5 million.
The project is being developed by a developer who has previously received funding on the Profitus platform and has implemented as many as 8 real estate projects. The developer fully settled with investors in all 8 projects by November of 2020.
The maximum amount funded is € 600,000. The borrower will have the right to borrow additionally in other stages, provided that it does not exceed the established maximum loan-to-value ratio (LTV). The loan-to-value ratio at this stage is 59%.
Interest by investment amount:
– From EUR 100 to EUR 4 999 – 7%
– From EUR 5 000 – 8%
Important: individual investments are not aggregated.
We plan to collect the accumulated amount within 7 days with the possibility to extend it to 21 days. without raising funds.