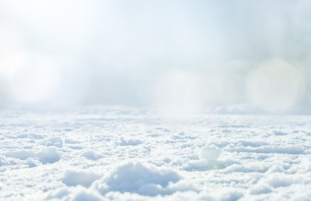 CrowdSpace is not liable for the content presented in this offering. Check with the information on the official Profitus website and make informed decisions based on your own research.
We present the second stage of the phased financing project "Kalno butai" in Vilnius. The funds for this phase will be used for the development of an apartment building with eight apartments. The amount to be raised at this stage is EUR 70 000.
The aim of the project:
The owner of the project is developing the construction of a two-storey apartment building on a 16.27 acres land plot at Migunu Street in Naujoji Vilnia. The house will consist of a total of 8 apartments, 4 of which will be 78 square meters, and the other 4 – 95 square meters. The total area of the future building will be 785.4 square meters. The sales revenue of the whole project will reach EUR 1 000 000. The proceeds of the sale will cover this loan.
Progress of the project:
The project is developing rapidly, the masonry works of the house were completed in a short period of time with the funds of the first stage, the roof was covered (without the final roof covering), internal stairs were cast in all apartments, and retaining walls were formed to form the entrance to the garage. 4 property units of the apartment building under development have been registered.
About the project owner:
The project owner has accumulated considerable experience in the real estate development business. In total, it has developed more than 5,000 square meters of residential and commercial projects in Vilnius.
To ensure the interests of investors, a real estate primary mortgage is pledged:
To protect the interests of investors, a 16.27 acres plot of land with four one-room residential houses with a total area of 488.99 square meters is pledged at Migunu st., Vilnius. According to an independent real estate appraiser, the value of the mortgaged property is EUR 307 200.
The maximum planned amount of funding for the project: EUR 450 000. The project is financed according to the current valuation of the mortgaged property until it reaches the set maximum LTV – 70%. Once the maximum LTV is reached, a new valuation of the property will have to be performed and further stages of the Project financing will be announced and collected only if the set maximum LTV is not exceeded. The loan-to-value ratio (LTV) at this stage is 70%.
We plan to raise the amount within 7 days, with the option of extending it to 21 days if we do not raise funds.