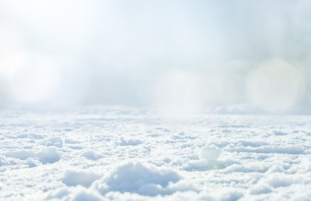 Juozapaviciaus projektai
Profitus
CrowdSpace is not liable for the content presented in this offering. Check with the information on the official Profitus website and make informed decisions based on your own research.
We present a new investment project in Kaunas – "Juozapaviciaus projektai". Project financing will be used for working capital for the development of another real estate project and for the acquisition of a plot of land at Juozapaviciaus ave. 129. The amount to be collected is 140 000 euros.
Project funds will be allocated for the plot at A. Juozapaviciaus ave. 129A For the acquisition of a building and a plot, the owner plans to increase the area of the existing building after acquiring the property and obtaining a permit, to form 100 square meters of commercial premises on the first floor and four apartments of 50 square meters each on the second and third floors. Once the premises are installed, they will be sold. This loan will be repaid from the sales proceeds.
The project owner has experience in developing real estate, previously implemented projects with a total area of 7 000 square meters, a total of 80 houses.
To protect the interests of investors, a 21.51 acres plot of land with buildings is pledged, A. Juozapaviciaus ave. 127 B, Kaunas. There are five registered buildings on the site. According to an independent real estate appraiser, the value of the mortgaged property is 245 000 euros.
The project is located in Kaunas, Sanciai district, on the right bank of the Nemunas, in a structurally convenient place in Kaunas. You can reach the most important points of the city by car in just a few minutes – only 10 minutes to Kaunas City Hall, and only 5 minutes to Kaunas railway station!
Interest by investment amount:
– From EUR 100 to EUR 4 999 – 7,5%
– From EUR 5 000 – 8,5%
Important: investments made separately are not aggregated.
We plan to raise the amount within 7 days, with the option of extending it to 21 days if we do not raise funds.