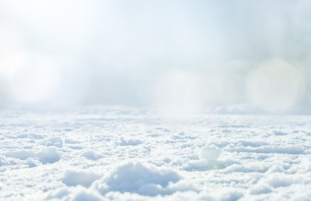 Griezles kotedzai
Profitus
CrowdSpace is not liable for the content presented in this offering. Check with the information on the official Profitus website and make informed decisions based on your own research.
The purpose of the stage project "Griezles kotedzai" is for real estate development.
"Griezles kotedzai" – a residential project under development, in Kaunas district. On a 15-acre plot of land, it is planned to build 3 cottages with a total area of 345 sq. M. m. Housing infrastructure is being developed taking into account the needs of the residents, an outdoor terrace is being installed, and convenient connections with the city of Kaunas are being established. After the installation of partial or full finishing, the cottages will be sold, the planned selling price of partial finishing is 950 – 1,100 euros per square meter. Prospective buyers of cottages will be able to receive state support for the purchase of their first home.
The funds raised at this stage will be used to start construction work. At the beginning of construction works, a plot of land at Kaunas district, Uzliedziu village, Griezles st. 145, in which the project is being developed, will also be pledged to investors. The developer of the project purchased this plot a few days ago, so after the real estate appraisal, the plot will be pledged to investors of this and later stages.
Real estate is pledged to investors – a 1.14 ha commercial land plot at Kaunas district, Jonuciu village, Viaduko str. 7.
The developer has experience in the development of similar projects, has already developed a similar project (Rasos St. 13, Karzakai village, Kaunas district), is currently selling. This loan will be repaid from the proceeds of the sale of the property.
For investors at all stages, the property is pledged as a primary mortgage.
Maximum planned Project financing amount: EUR 250,000. The borrower will have the right to borrow additionally in other stages, provided that it does not exceed the maximum LTV of 60%. The project is financed according to the current valuation of the mortgaged property until it reaches the set maximum LTV. Once the maximum LTV is reached, a new valuation of the property will have to be performed and further stages of the Project financing will be announced and collected only if the set maximum LTV is not exceeded. At this stage, the loan-to-value ratio (LTV) is 38%.
We plan to collect the accumulated amount within 7 days with the possibility to extend it to 21 days. without raising funds.
Project visualizations are provided.