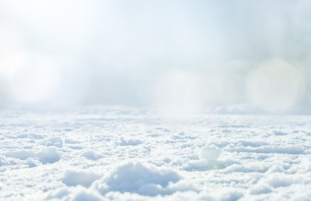 Flat Tolminkiemio st.
Profitus
CrowdSpace is not liable for the content presented in this offering. Check with the information on the official Profitus website and make informed decisions based on your own research.
Paskola bus naudojama buto (Tolminkiemio g. 35-64, Vilnius) ir vienos parkavimo vietos (Karaliaučiaus g. 26) įsigijimui. Įsigijamas butas yra 41,21 kv.m ploto, dviejų kambarių, ketvirtame aukšte (iš penkių), turi įrengtą dalinę apdailą. Registruotas įsigijamo buto baigtumas šiuo metu yra 86%, pastato, kuriame yra butas, taip pat 86%.
Įsigijęs šį butą, paskolos gavėjas įrengs pilną apdailą ir jį parduos.
* Projekto investavimo laikotarpis 7 d. su galimybe pratęsti iki 21 d. nesurinkus lėšų.