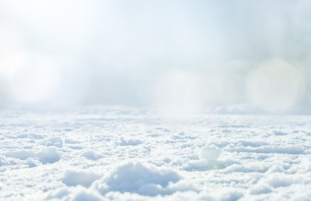 E'vogie lazeriu estetikos klinika
Profitus
CrowdSpace is not liable for the content presented in this offering. Check with the information on the official Profitus website and make informed decisions based on your own research.
Introducing the new stage financing project "E'vogie lazeriu estetikos klinika". The project owner will use the funds raised to buy new permises. The amount to be raised is EUR 1 050 000.
Objective of the project:
The project owner is buying a 280.25 square meters premises in Vilnius Old Town, in the Galery4A project, where he plans to establish a new premium aesthetic clinic. Once the premises are 100% complete, the project will be refinanced with another credit institution for a longer term.
To secure the interests of investors, real estate is pledged with a primary mortgage:
To secure the interests of the investors, 196.07 square metres of administrative premises, 196.07 square metres of car storage, 84.18 square metres of apartments, 7.83 square metres of bicycle storage, and 2.75 hectares of land at J. Basanavičiaus 4A, Vilnius are pleged. According to an independent real estate appraiser, the value of the mortgaged real estate is EUR 1 507 000. In addition, the owner of the company Aistis Vasiliauskas and UAB "Lazeriu estetikos klinika" provides a guarantee for this loan.
The maximum planned amount of funding for the project is EUR 1 500 000. The project is financed according to the current valuation of the mortgaged property until it reaches the set maximum LTV. Once the maximum LTV is reached, a new valuation of the property will be carried out, and the further stages of financing the Project will be announced and collected only if the set maximum LTV is not exceeded.
Interest by investment amount:
– From EUR 100 to EUR 499 – 7%
– From EUR 500 to EUR 4 999 – 7.5%
– From EUR 5 000 to EUR 9 999 – 8%
– From EUR 10 000 to EUR 49 999 – 8.5%
– From EUR 50 000 to EUR 99 999 – 9%
– From EUR 100 000 – 10%
Important: investments made separately are not aggregated.
We plan to raise the amount within 7 days, with the option of extending it to 21 days if we do not raise funds.