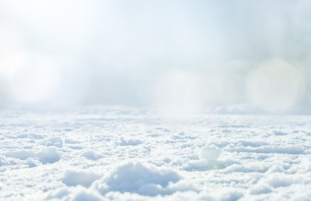 Dvibutis Satrininku g.
Profitus
CrowdSpace is not liable for the content presented in this offering. Check with the information on the official Profitus website and make informed decisions based on your own research.
New staged financing project "Dvibutis Satrininku g.". Project funds will be allocated for the implementation of construction works. The amount collected is EUR 32 000.
The project owner plans to build one two-apartment house with a total area of 248 square meters. Once the house is partially finished, it will be sold. The estimated sale price of one apartment is 200 000 euros.
The houses built in the project are decorated with non-standard architecture: panoramic windows to the ground, contrasting facade decoration created from wood siding and dark facade panels.
To ensure the interests of investors, a 6.77-acre plot of land is pledged, at Satrininku str. 2, Vilnius, in a quiet, private area of Kalnenai. According to an independent real estate appraiser, the value of the mortgaged property is 67 700 euros.
The maximum amount funded is EUR 150 000. The borrower will have the right to borrow additionally in other stages, provided that it does not exceed the established maximum loan-to-value ratio (LTV). The loan-to-value ratio is currently 48%. The maximum loan-to-value ratio 70%.
Interest by investment amount:
– From EUR 100 to EUR 499 – 6%
– From EUR 500 – 6,5%
Important: individual investments are not aggregated.
We plan to collect the accumulated amount within 7 days with the possibility to extend it to 21 days. without raising funds