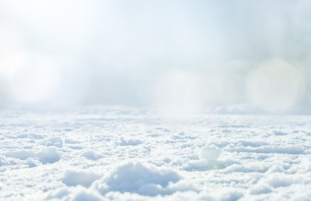 Dvibutis Satrininku g. IV
Profitus
CrowdSpace is not liable for the content presented in this offering. Check with the information on the official Profitus website and make informed decisions based on your own research.
We present the fourth staged financing project "Dvibutis Satrininku g." stage. The project funds will be used to continue construction work. The amount to be raised at this stage is EUR 30 000.
Progress of the project:
The following works were carried out at the expense of the third stage: windows were installed (at the time of the evaluation, the windows have already been delivered to the semi-detached house, but not yet assembled, but at this time are already installed), the roof was covered, the facade frames were installed, stairs and concrete structures were installed.
About the project:
In this project, one two-apartment house with a total area of 264,1 square meters is being built. Once the house is partially finished, it will be for sale. The price with incomplete partial finishing is EUR 203 000 and with full finishing is EUR 295 500. The total sales revenue of the whole project will exceed EUR 400 000. The house under construction is characterized by non-standard architecture: panoramic windows, contrasting facade decoration made of wood paneling and dark facade panels. The project is being developed in Kalnenai, just a 14-minute drive to Vilnius city center.
To ensure the interests of investors, a real estate primary mortgage is pledged:
To protect the interests of investors, a semi-detached house and a 6.77 acres plot of land are pledged at Satrininku st. 2, Vilnius, in a quiet, private area, Kalnenai. According to an independent real estate appraiser, the value of the mortgaged property is EUR 211 300.
Funding conditions:
The maximum amount to be funded is EUR 150 000, and we have already raised EUR 91 000. The Borrower will have the right to borrow additionally in other stages, provided that it does not exceed the established maximum loan-to-value ratio (LTV). The loan-to-value ratio is currently 58%. The maximum loan-to-value ratio (LTV) is 70%.
Interest by investment amount:
– From EUR 100 to EUR 499 – 7,5%
– From EUR 500 to EUR 4 999 – 8%
– From 5 000 EUR – 8,5%
Important: investments made separately are not aggregated.
We plan to raise the amount within 7 days, with the option of extending it to 21 days if we do not raise funds.