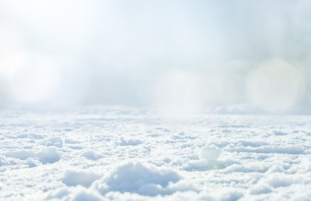 Dvibutis Norku g. IV
Profitus
CrowdSpace is not liable for the content presented in this offering. Check with the information on the official Profitus website and make informed decisions based on your own research.
We present the fourth stage of the phased financing project "Dvibutis Norku g.". The raised funds will be used to the working capital of the company. The amount to be raised at this stage is EUR 56 700.
The aim of the project:
The owner of the project is developing a 315.26 square meter, A++ energy class semi-detached house. Apartments in semi-detached house have an area of 113 square meters, of which 50 square meters is a garage. The planned sales revenue of the project is about EUR 533 000.
Progress of the project:
Since the first financing stage, the owner of the project has installed wastewater treatment facilities, post-winter rain collection wells, a water well and an electrical outlet. He also insulated the roof and floor of the semi-detached house, laid out the recuperator ducts, installed garage doors, outdoor terraces, installed internal partitions, covered the house with clinker, installed electrical installations, laid pavers and fenced the plot of land. Apartment in a semi-detached house, at Norku st. 18-1, is already fully equipped.
To secure the interests of investors, real estate is pledged with a primary mortgage:
To secure the interests of investors, a semi-detached house with an area of 157.61 square meters, energy class A++ and a plot of land with an area of 3.67 acres are pledged at Norku st. 18-1, Vilnius. According to an independent real estate appraiser, the value of the property pledged to investors is EUR 296 000.
Maximum planned amount of funding for the project: EUR 400 000. The project is funded based on the current mortgage valuation until it reaches the maximum LTV set. When maximum LTV is reached, a new valuation of the property will be required and further project funding stages will be announced and collected only if the maximum LTV set is not exceeded.
Interest by investment amount:
– From 100 EUR to 499 EUR – 9,5%
– From 500 EUR to 2 999 EUR – 10%
– From 3 000 EUR to 10 000 EUR – 10,5%
– From 10 000 EUR – 11%
Important: investments made separately are not aggregated.
We plan to collect the accumulated amount within 7 days with the possibility to extend it to 21 days without raising funds.