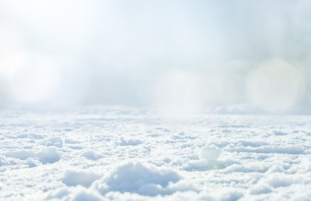 Dvibutis Luksines 25 V
Profitus
CrowdSpace is not liable for the content presented in this offering. Check with the information on the official Profitus website and make informed decisions based on your own research.
We present the new stage of staged financing project – "Dvibutis Luksines 25 V". The project owner will use the pooled amount to develop the property and refinance the existing loan. The total development period of the project is envisaged to be 24 months. The project commenced development in October 2022 and is on schedule. Part of the funds mobilised for this phase are earmarked for the refinancing of the first phase. The amount to be raised in this stage is EUR 77 000.
About the project owner:
Project owner has previously received financing on the Profitus platform and implemented real estate project "Namai Kalnenuose". Project were successfully completed, investors were settled on time.
The aim of the project:
The project owner is developing a 245.86 square meter semi-detached house on a 6.23 acre plot of land. The house will be sold partially finished. Estimated sales revenue is EUR 440 000.
Project progress:
Since the start of the financing, the project owner has used the pooled funds to install the facade, finish the foundations, and start work on the sewage and underfloor heating systems. The project owner will use the funds mobilised for this phase for the concreting of the floors and the installation of the outdoor utilities.

Maximum planned amount of funding for the project: EUR 200 000 (EUR 164 000 already raised). The project is funded based on the current mortgage valuation until it reaches the maximum LTV set. When maximum LTV is reached, a new valuation of the property will be required and further project funding stages will be announced and collected only if the maximum LTV set is not exceeded. The loan-to-value ratio (LTV) at this stage is 55%.

Interest by investment amount:
– From 100 EUR to 499 EUR – 9%
– From 500 EUR to 1 999 EUR – 9.5%
– From 2 000 EUR to 3 999 EUR – 10%
– From 4 000 EUR – 10.5%
Important: investments made separately are not aggregated.
We plan to raise the amount within 7 days, with the option of extending it to 21 days if we do not raise funds.