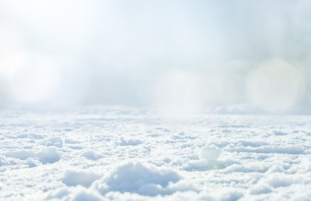 Darzelis Kauno raj.
Profitus
CrowdSpace is not liable for the content presented in this offering. Check with the information on the official Profitus website and make informed decisions based on your own research.
We present a new stage financing project "Darzelis Kauno raj.". The project funds will be used for the construction of a kindergarten, the first stage funds – for the installation of doors and windows, roofing, facade management, electrical installation and engineering works. The amount to be collected in the first phase is EUR 140 000.
The project owner is building a 1947.27 sq. meters kindergarten in the Kaunas district. A 5-year lease is currently being negotiated with future reviewers with the option to extend it for another 5 years. The signing of the contract is scheduled for mid-July. The registered completion of the building is 40%, cadastral measurements were made on 02/04/2021. At present, the foundations have been laid, external walls have been built, a reinforced concrete floor has been installed between the first and second floors, block partitions have been laid, and monolithic floors have been laid. The construction is expected to be completed in October 2021. Once the construction works are completed and the kindergarten is rented, the project owner intends to refinance this loan with another financial institution.
An 87.93 acres plot of land and a building-kindergarten are pledged for the interests of investors in Kaunas district municipality, Garliava district, Jonuciai village, Slenio str. 2. According to an independent real estate appraiser, the value of real estate pledged to investors is EUR 617 000.
The maximum amount to be financed is EUR 1 500 000. The project is financed according to the current valuation of the mortgaged property until it reaches the set maximum LTV – 70%. Once the maximum LTV is reached, a new valuation of the property will have to be performed and further stages of the Project financing will be announced and collected only if the set maximum LTV is not exceeded. The loan-to-value ratio (LTV) is currently 23%.
Interest by investment amount:
– From EUR 100 to EUR 999 – 8,5%
– EUR 1 000 to EUR 4 999 – 9%
– From EUR 5 000 – 9,5%
Important: separately made investments are not aggregated.
We plan to raise the amount within 7 days, with the option of extending it to 21 days if we do not raise funds.