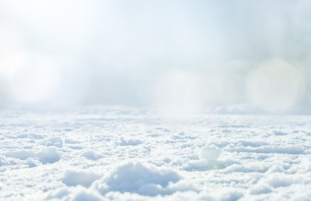 Butas Rokiskio g., Kaune
Profitus
CrowdSpace is not liable for the content presented in this offering. Check with the information on the official Profitus website and make informed decisions based on your own research.
We present a new project for investment, "Butas Rokiskio g., Kaune". The raised amount will be used to increase the working capital of the company. The amount to be raised is EUR 17 000.
About the project owner:
The owner of the project has the status of a reliable developer and together with PROFITUS financed five real estate projects (Azuolyno G19, Azuolyno G21, Azuolyno G23, Butas Laisves aleja, Patalpos Siugzdinio G17) of which the funds of a couple of projects have already been returned to investors. The company UAB "Jonresta" has experience in real estate development. Implemented different real estate development projects with a total area of 4 150 square meters.
The aim of the project:
The project owner will allocate the raised funds to the working capital of the company – the completion and final implementation and development of existing/undergoing projects in Vilnius, the acquisition of new objects. This loan will be repaid from the sales proceeds of other real estate projects developed by the project owner.
To secure the interests of investors, real estate is pledged with a secondary mortgage:
To secure the interests of investors, a 34.88 square meter apartment with 2/11 of other engineering structures – part of the parking lot and 3 units in parts of land plots are pledged, at Rokiskio st., Kaunas. According to an independent real estate appraisal, the value of real estate pledged to investors is EUR 161 000.
We plan to collect the accumulated amount within 7 days with the possibility to extend it to 21 days without raising funds.