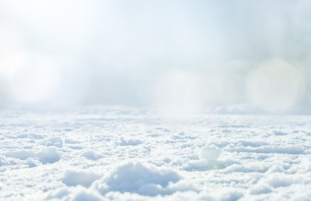 Butai Naujamiestyje
Profitus
CrowdSpace is not liable for the content presented in this offering. Check with the information on the official Profitus website and make informed decisions based on your own research.
We present a new project for investment – "Butai Naujamiestyje". The project owner will use the raised funds for the purchase of other real estate, which he will renovate, repair and sell. The amount to be raised is EUR 130 000.
The aim of the project:
The owner of the project will spend most of the raised funds on the purchase of another apartment, which he will renovate, repair and sell. The intention is to purchase an apartment for EUR 86 000, invest in its renovation for about EUR 24 000, and sell the renovated apartment for at least EUR 135 000. The remaining part of the funds will be used to reserve other apartments in repairable condition. This loan will be repay by the income generated from the sale of the purchased apartment and other activities of the company owner.
About the project owner:
The project owner has experience in real estate. He has mediated about 50 real estate purchase-sale transactions. He had to carry out 15 projects for the repair/installation of apartments. The apartments pledged as collateral for this loan are also projects completed by the client – one of them was bought in poor condition, repaired and renovated. The other is renovated and currently rented out, generating constant rental income.
To secure the interests of investors, real estate is pledged with a primary mortgage:
To secure the interests of investors, two apartments are pledged: an apartment of 35.66 square meters, located in a building built in 1963, on T. Sevcenkos Street, and an apartment of 44.36 square meters, located in a building built in 1964, on Savanoriu st. According to an independent real estate appraisal, the value of real estate pledged to investors is EUR 236 000.
Interest by investment amount:
– From EUR 100 to EUR 499 – 8.5%
– From EUR 500 to EUR 2 499 – 9%
– From EUR 2 500 to EUR 4 999 – 19.5%
– From EUR 5 000 – 10%
Important: investments made separately are not aggregated.
We plan to collect the accumulated amount within 7 days with the possibility to extend it to 21 days without raising funds.