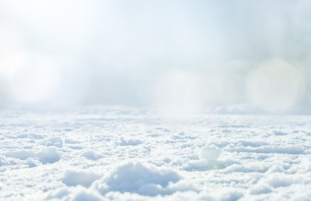 Birutes parko vilos
Profitus
CrowdSpace is not liable for the content presented in this offering. Check with the information on the official Profitus website and make informed decisions based on your own research.
Paskolos paskirtis – projekto "Birutės parko vilos" vystymas. Šis projektas bus finansuojamas etapais.
UAB "EKF Fortus" šiuo metu vysto prabangių vilų/kotedžų/apartamentų projektą Vytauto gatvėje, Palangoje. Projektas yra labai ramioje vietoje, Vytauto gatvės pradžioje, nutolęs nuo jūros tik 600 m.
Pirmuoju (šiuo) etapu paskolintas lėšas įmonė naudos 7 (942 kv. m) pastatų statybai, šiuo metu jau yra išlieti visi pamatai, mūrijamos sienos. Paskolos gavėjas turi teisę skolintis papildomai kituose etapuose su sąlyga, jog LTV rodiklis neviršys 60%.
Įvertinus projektą, projekto savininkui gali būti išmokama surinkta suma. Vėliau gali būti pratęstas terminas likusiai investicijų sumai surinkti arba paskelbtas naujas projektas investicijų rinkimui. Atkreipiame dėmesį, kad šiam projektui yra taikomas etapinis finansavimas, kuomet maksimali telkiama suma negali viršyti 60% įkeičiamo turto vertes. Taip pat visais etapais bus įkeičiamas tas pats turtas pirmine hipoteka, tik iš naujo įvertinus pakeltą nekilnojamojo turto vertę ir ar ji neviršija 60% LTV.