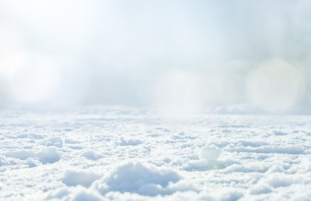 Basanaviciaus patalpos
Profitus
CrowdSpace is not liable for the content presented in this offering. Check with the information on the official Profitus website and make informed decisions based on your own research.
We present a new staged financing project "Basanaviciaus patalpos", the funds of which will be allocated to the refinancing of the existing loan. The amount to be raised at this stage is EUR 255 000.
About the project owner:
The project owner has experience in real estate development. Implemented 7 different construction projects with a total area of 6 400 square meters. The project owner previously financed one real estate project on the Profitus platform. Investors are paid interest on time. He has already repaid part of the loan.
The aim of the project:
The owner of the project will allocate the raised funds to the refinancing of the existing loan in another institution – to pay for the purchased 400 square meter service premises. Currently, the structure of the building has already been changed, the overlay has been changed, the ceiling has been raised, demolition work has been completed, new spacious rooms have been created, and facade heating work has begun. After the repair work is completed, the premises will be rented or sold.
To secure the interests of investors, real estate is pledged with a primary mortgage:
To secure the interests of investors, two creative workshops with a total area of 63.24 square meters are pledged at Savanoriu Ave, 206B-205 and 218, Kaunas, and service premises of 453.14 square meters are pledged at J. Basanaviciaus al. 75-1, Kaunas. According to an independent real estate appraiser, the value of the property pledged to investors is EUR 527 000.
Maximum planned amount of funding for the project: EUR 400 000. The project is funded based on the current mortgage valuation until it reaches the maximum LTV set. When maximum LTV is reached, a new valuation of the property will be required and further project funding stages will be announced and collected only if the maximum LTV set is not exceeded.
Interest by investment amount:
– From 100 EUR to 999 EUR – 9%
– From 1 000 EUR to 4 999 EUR – 9,5%
– From 5 000 EUR to 19 999 EUR – 10%
– From 20 000 EUR to 39 999 EUR – 10,5%
– From 40 000 EUR – 11%
Important: investments made separately are not aggregated.
We plan to collect the accumulated amount within 7 days with the possibility to extend it to 21 days without raising funds.