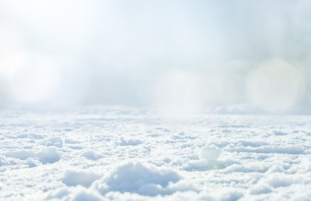 CrowdSpace is not liable for the content presented in this offering. Check with the information on the official Profitus website and make informed decisions based on your own research.
The funds of the project "BALTAI I dalis" will be used to cover the existing financial obligations and to complete the environmental management and construction works, to prepare the documentation. The amount to be collected is EUR 367 000.
The project owner is developing a block of individual houses "BALTAI", Vilnius district, near Lentvaris. To ensure the interests of investors, 7 individual houses consisting of 20 outbuildings are pledged. The buildings are located on 5 plots of land with an area of 0.5128, at Vilnius City Municipality, Zubiskiu str. The buildings are currently used for ancillary farms, but within 3-6 months the purpose of the house will be changed to residential. All the houses in the project are already reserved, so after changing the purpose of the buildings, notarial purchase and sale agreements will be signed. The total value of contracts is 714 000 euros.
The "BALTAI" quarter is a unique residential quarter. Much attention is paid to architectural elements that tastefully use Baltic symbols. Modern architecture has been chosen due to rational construction solutions and possibilities to expand the possibilities of the house by installing terraces on the roofs, adapting the roofs for cars to garages. Technologies implemented in construction and living environments are compatible with ecology, allow efficient use of energy resources and protect nature.
The project is located in a picturesque place, just 20 minutes to the city centre by car. The project will have a well-developed infrastructure, paved bicycle paths and sidewalks, and video cameras and a fenced area to ensure the safety of the population.
According to an appraisal carried out by an independent real estate appraiser, the value of the property pledged to investors is EUR 611 900. The loan-to-value ratio (LTV) is 60%.
Interest by investment amount:
– From EUR 100 to EUR 999 – 8%
– From EUR 1000 to EUR 9 999 –9%
– From EUR 10 000 to EUR 49 999 – 10%
– From EUR 50 000 – 11%
Important: individual investments are not aggregated.
We plan to raise the amount within 7 days, with the option of extending it to 21 days if we do not raise funds.