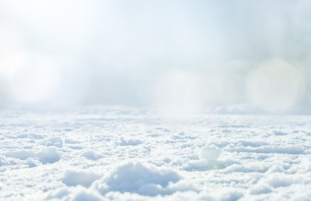 Bajoru kvartalas
Profitus
CrowdSpace is not liable for the content presented in this offering. Check with the information on the official Profitus website and make informed decisions based on your own research.
New project "Bajoru kvartalas". Project funds will be allocated for the construction works of the home quarter. Funding to be collected – 80 000 euros.
The developer is building a 34-residential block "Bajoru kvartalas" in Kaunas district, Bajoru village, Garliava eldership. Currently, the construction of 3 residential houses has already started in the project, communications, water supply and roofs are already installed. At each stage of construction will be built 6-8 houses with partial finishing, with an area of 80-90 square meters. Each house will have 4 acres of land. More about the home block under construction here.
The developer has already implemented the construction of a similar type of block of houses, built 96 houses and successfully completed sales. The developer plans to repay the financed amount from the proceeds of the sale of the house. Preliminary contracts are currently being signed for 2 houses, and the value of reservations for two houses is 199 000 euros.
In order to protect the interests of investors, 15 land plots of land owned by the construction of 3 houses are pledged. Currently, 3 houses under construction are not yet registered. Pledged plots are located in Kaunas district municipality, Bajorai village, Ciurliu, Geniu, Tilviku and Volungiu streets. According to an independent real estate appraiser, the value of the mortgaged property is 116 500 euros.
Interest by investment amount:
– From EUR 100 to EUR 2 999 – 7%
– From EUR 3 000 – 8%
Important: individual investments are not aggregated.
We plan to raise the amount within 7 days, with the option of extending it to 21 days if we do not raise funds.