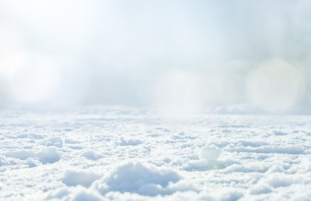 CrowdSpace is not liable for the content presented in this offering. Check with the information on the official Profitus website and make informed decisions based on your own research.
We present a new project for investment in "Azuolyno G23". The raised funds will be allocated by the project owner for the acquisition of real estate. The amount to be raised for the project is EUR 139 300.
About the project owner:
The project owner has experience in real estate development. Implemented various real estate development projects with a total area of 4 150 square meters.
The aim of the project:
The project owner buys two residential houses with a total area of 150,22 square meters. The cottages are located in a six-building building. Currently, according to the Center of Registers, the registered completion of buildings is 82%. The purchased property will be installed and sold with partial finishing. Project owner has already signed preliminary purchase agreements for both assets. Estimated sales revenue per square meter – from EUR 1 600 to EUR 1 800. The sales revenue of the whole project will amount to about EUR 255 300.
To secure the interests of investors, real estate is pledged with a primary mortgage:
To secure the interests of investors, residential houses with a total area of 150,22 square meters and part (6.97 acres) of land plot at Azuolyno str. 19, 23, 23A, Vijuku village, Kaunas district. According to an independent real estate appraisal, the value of real estate pledged to investors is EUR 199 000.
Interest by investment amount:
– From EUR 100 to EUR 2 999 – 11%
– From EUR 3 000 to EUR 9 999 – 11,5%
– From EUR 10 000 to EUR 29 999 – 12%
– From EUR 30 000 – 13%
Important: investments made separately are not aggregated.
We plan to collect the accumulated amount within 7 days with the possibility to extend it to 21 days without raising funds.